Dr. Ben Heyworth is an Orthopedic Surgeon specializing in Orthopedic Surgery, Pediatric Orthopedics, Sports Medicine, Adolescent And Young Adult Hips, General Orthopedic Surgery, Pediatric Orthopedics, Sports Medicine, Trauma and Overuse Injuries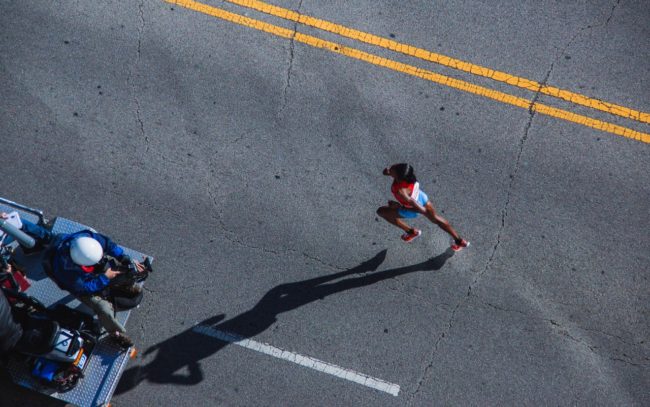 New pediatric guideline on OCD knee By Kevin G. Shea, MD; Hank G. Chambers, MD; and James L. Carey, MD Board approves "Diagnosis and Treatment of OCD Knee" AAOS Now February 2011 Issue http://www.aaos.org/news/aaosnow/feb11/cover1.asp PDF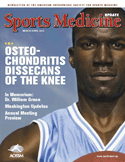 Check out the full article on knee OCD in Sports Medicine Update! Osteochondritis Dissecans of the Knee, SMU March/April 2013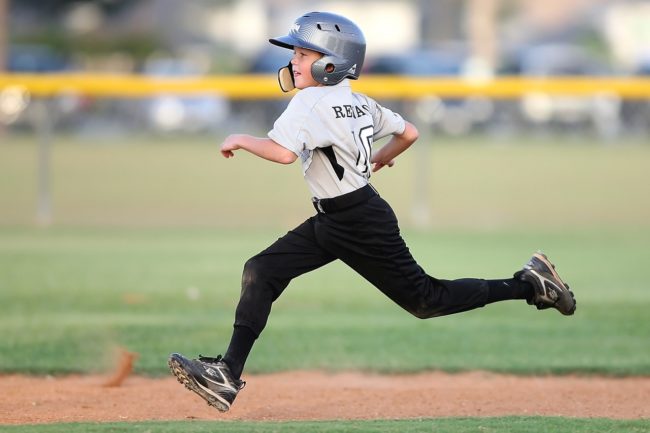 Osteochondritis Dissecans is an acquired joint defect which involves the subchondral bone and the overlying articular cartilage. The cause of osteochondritis dissecans is not fully understood.
Osteochondritis dissecans (OCD) is a musculoskeletal problem occurring primarily in the maturing skeleton. Early descriptions of the problem came from the surgeons who opened the knee joint looking for the cause of catching and locking symptoms.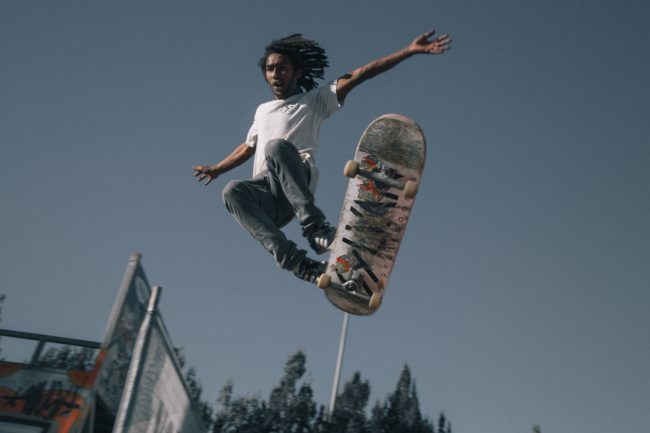 Osteochondritis Dissecans (OCD) is an acquired potentially reversible lesion of the subchondral bone which also affects the overlying cartilage. The causes of OCD are unknown. If OCD progresses, it can lead to articular cartilage instability.